Laser Tattoo Removal Prices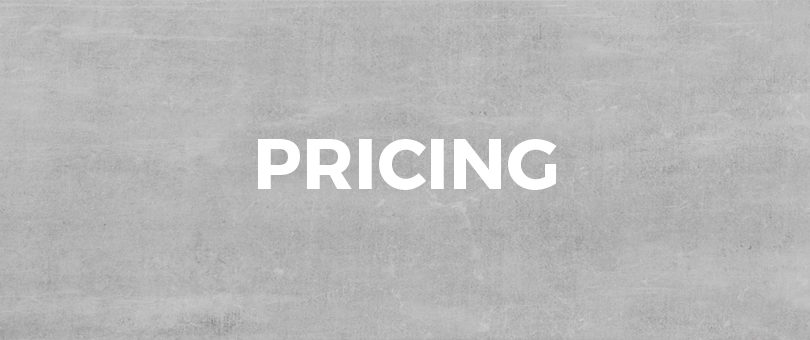 Tattoo Removal is more affordable than generally thought, with prices coming down a lot in the last couple of years.
Prices are based on the size of tattoo to be removed which we will go through with you at your consultation. Alternatively if you want to get a price before a consultation then please send us a picture of your tattoo via our contact page or send to our business Facebook page.
At Zero ink we can keep prices low due to just having a small premises with low overheads. The main reason we got into the industry was because how much money we spent elsewhere on our own personal tattoos.
In other shops in Southampton you can expect to pay between £20 and £50 for a test patch when having your initial consultation. Actual sessions can range from £20 to £264 depending on the shop.
Below will give you how our prices compare to a well known tattoo removal company in Southampton.
| | | |
| --- | --- | --- |
| | | |
| Test Patch | £20 | £50 |
| V. Small (Up to 3cm) | £30 | £60 |
| Small (Up to 8cm) | £50 | £104 |
| Medium (Up to 12cm) | £60 | £170 |
| Large (Up to 17cm) | £70 | £264 |
| V. Large (Up to 25cm) | £80 | |
If you have multiple tattoos then we can offer a combined price. There is however a cap on how much can be treated in one session. Our immune system can only remove so much ink at a time so for example a half sleeve would usually need to be split up between 2 sessions. If you have many small tattoos then we could treat all of them in one session.
If you would like answers to any other frequently asked tattoo removal questions please visit here.
At Zero ink we offer the best prices in Southampton so we know you wont be left disappointed. There are no hidden costs or fees. The only thing you will ever pay for during your visit is for the tattoo removal treatment.
You can schedule a consultation today by either calling us on 07776135797 or visiting our online booking page